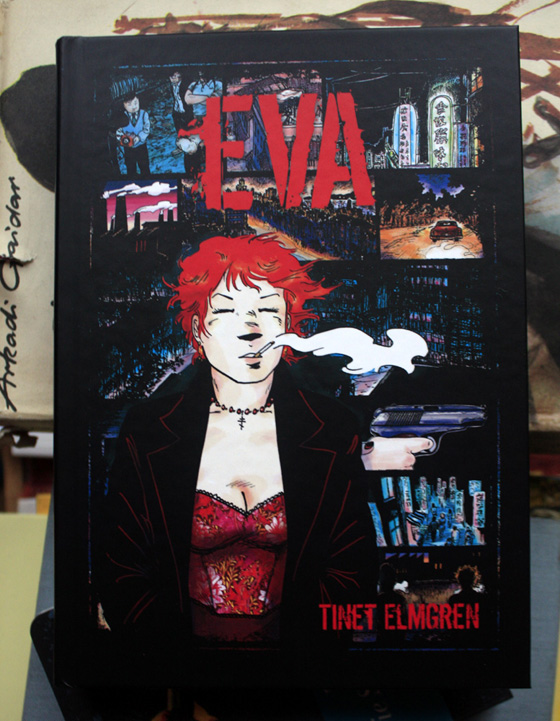 EVA | 2021 | Hardcover, 240 pages, 21.5 x 15.5 cm | ISBN 978-91-981255-3-5
All eight Eva comics collected in one luxurious hardcover volume.
Get it here!
(Also available cheaper with a misprinted cover lol)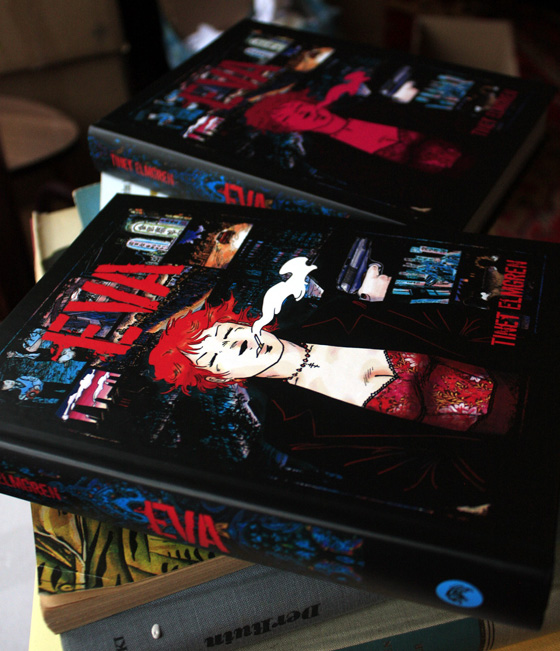 (Swedish edition) EVA ♥ ASBESTHJÄRTAN | Epix Förlag 2009
Häftad, 176 sidor, maffigt albumformat | ISBN 978-917089093-2
Beställ bäst och billigast här från min morsa.











































ZINES
Photocopied black and white zines. Most are out of print!
English language Eva zines: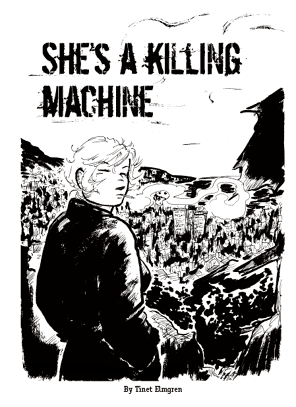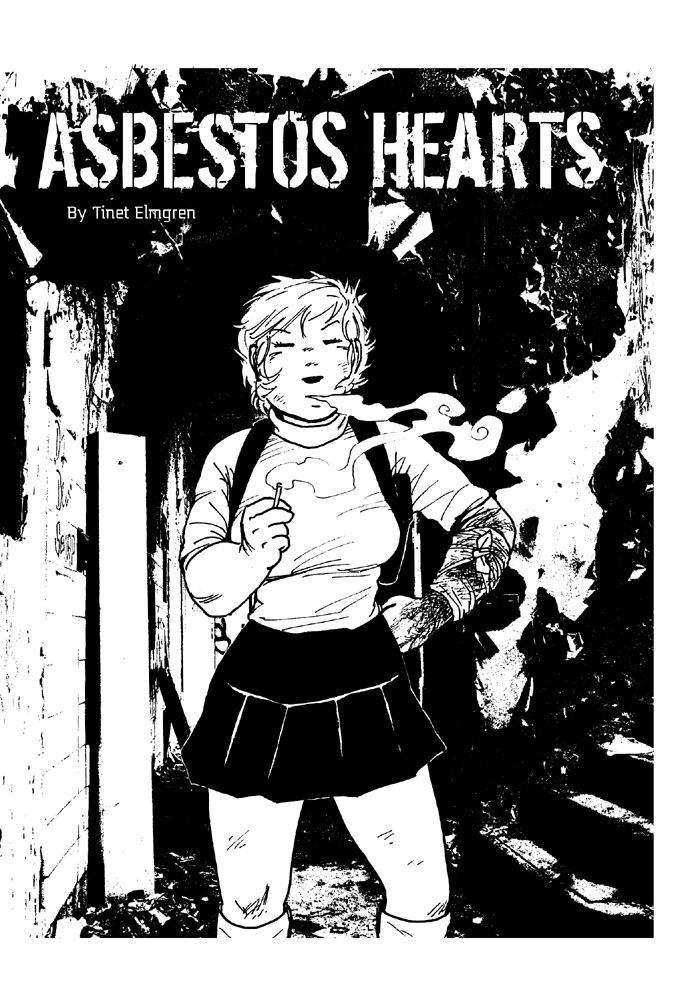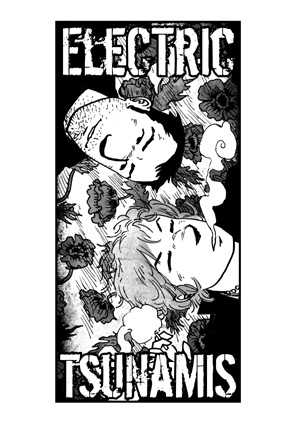 Eva-Zines auf Deutsch: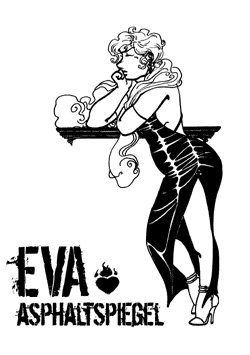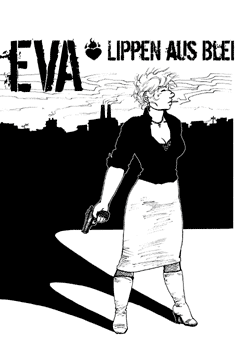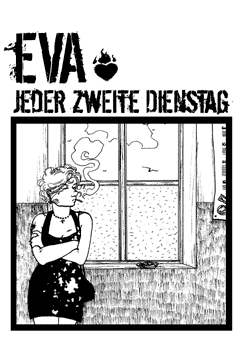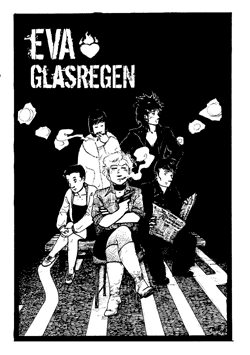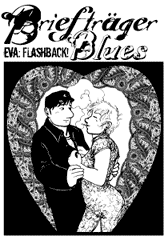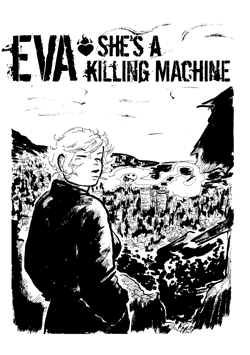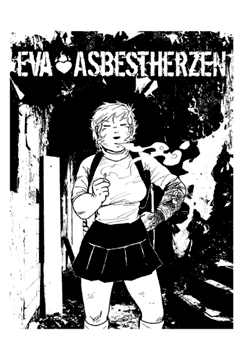 Eva-fanzin på svenska: